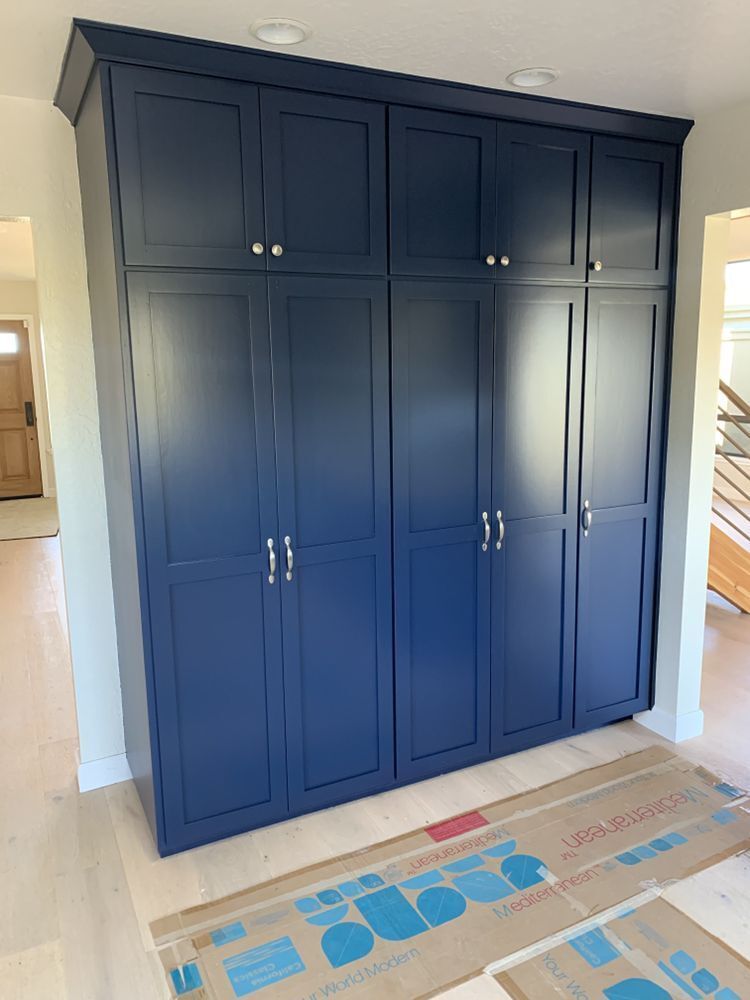 Specialties
Established in 2016

Unique painting services it's a painting company that you could trust we have a list of happy costumer that have used our painting services and are happy.

Unique Painting Services founder, Juan Hernandez, has been painting for 18 years. He and his team are experienced in beautifying your home with a simple freshening up of your existing color scheme or transforming your "tired" space with smart and new colors! Our Company has set itself apart in the Marin, Solano, and Contra Costa County as a full service painting contractor by meeting your high standards for quality with exceptional customer service at a competitive price every time.


Unique Painting Services founder,
-Juan Hernandez
At

Unique Painting Service, we believe the greatest compliment is a customer referral. That's why we provide all of our customers with the absolute best fishing experience, at fair and competitive prices.
Contact Us For A Free Estimate!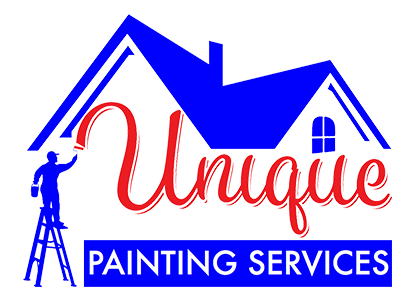 Since 2016 our company has been specializing in residential and commercial painting, including our most popular service, cabinet painting using top quality materials to make your kitchen or bathroom look brand new. We guarantee you will receive the best painting experience with our company as Juan strives for leaving his customers extremely satisfied.
Unique Painting Service
Contact Details:
P.O. BOX 2832
Novato, CA 94948
Phone: (415) 635-1601
uniquepaintingsvc@yahoo.com
Unique Painting Service 

2020.  All rights reserved.
Web Design by 1FineDesign